A unique suite of tools comprising

real-time audience engagement

and

webcam talent programming in the cloud

to deliver truly interactive broadcast experiences
Watch Together
White label co-watching experiences for your web and mobile apps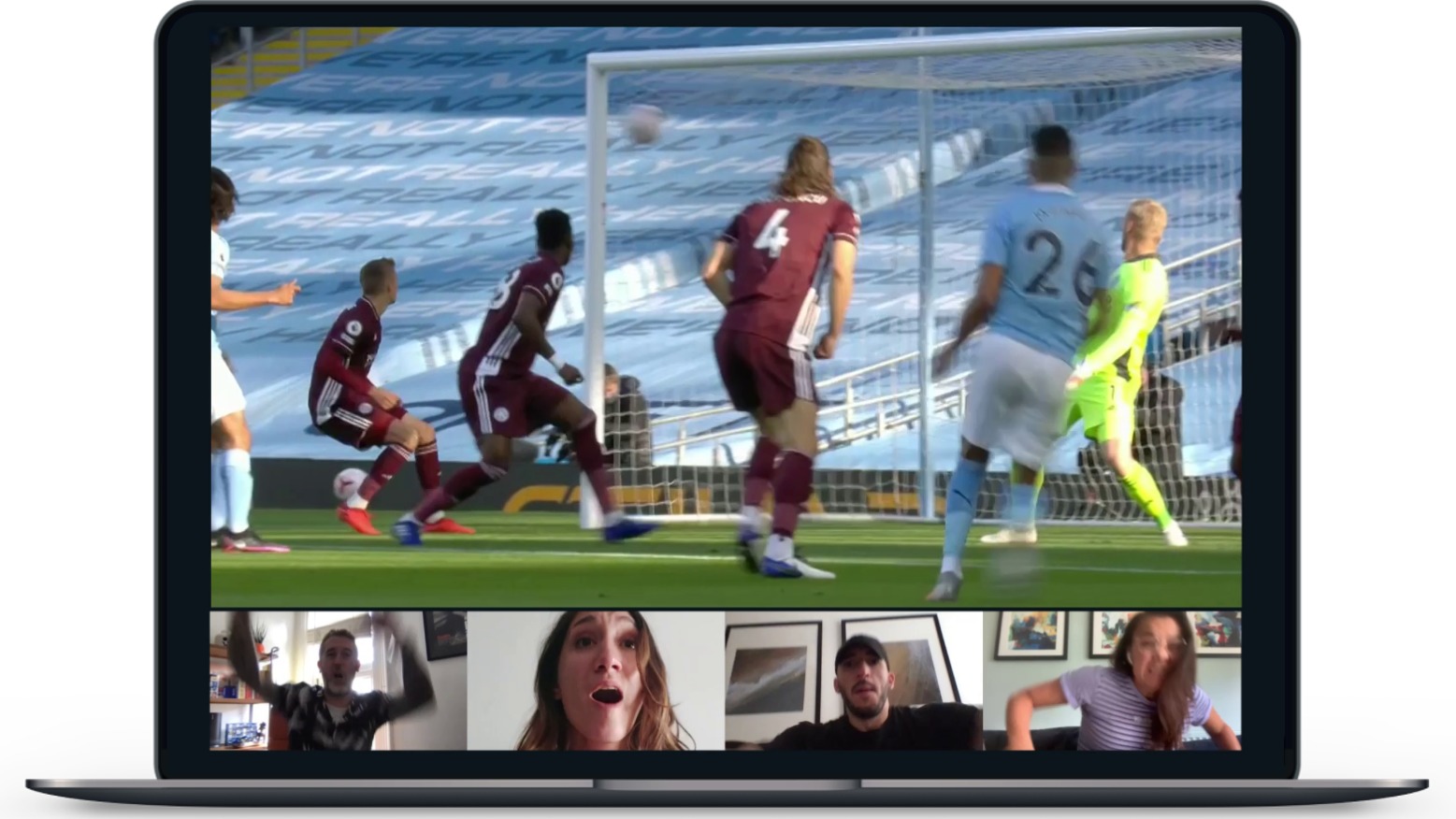 Watch Together Video Chat
Friends watch together in a private video chat that synchronises your broadcast for the group.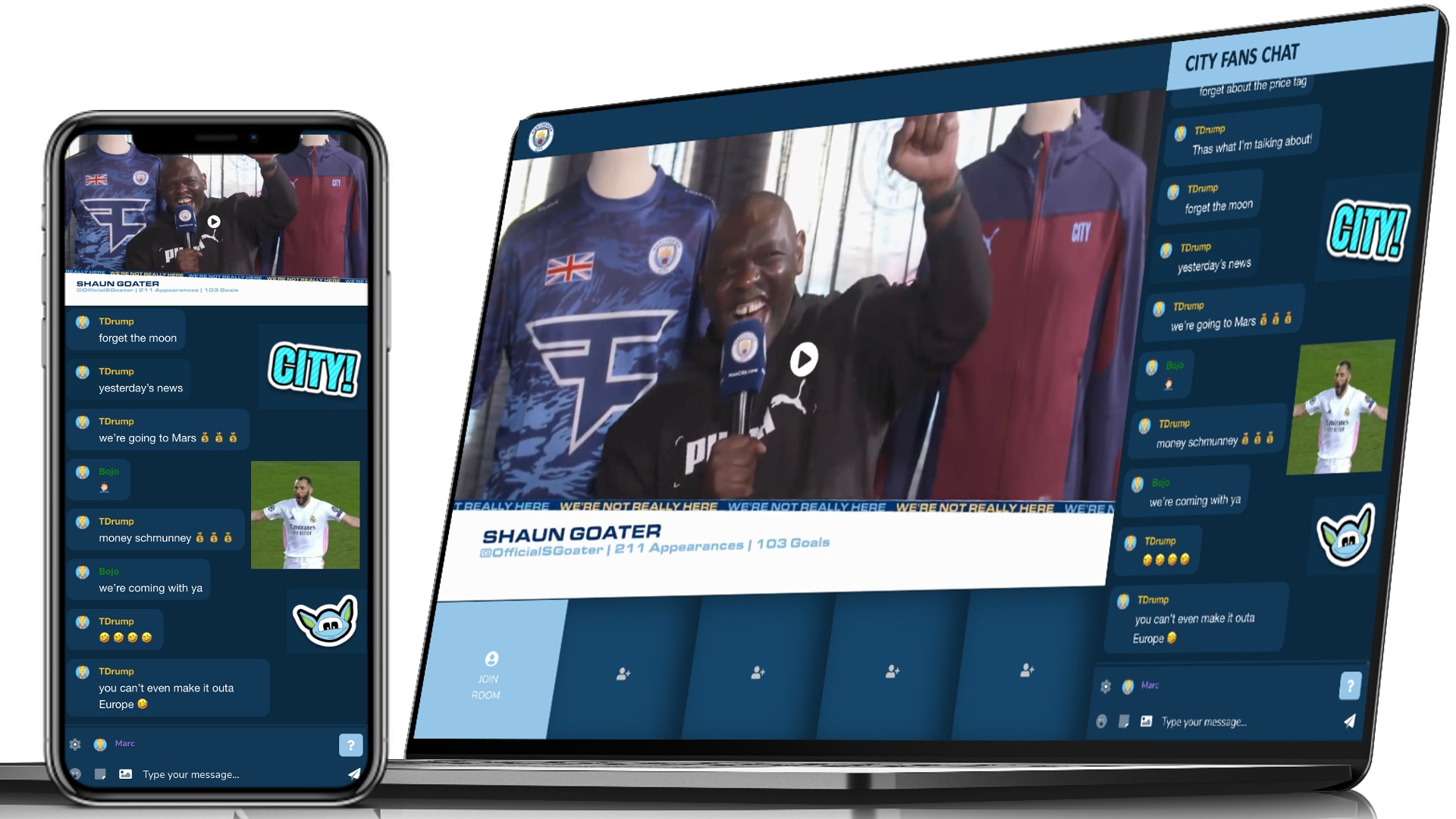 Watch Party Text Chat
Audience wide interaction for fans to comment and banter while watching your broadcast.
Cloud Studio
A SaaS remote production gallery enabling webcam talent to be vision mixed with your broadcast.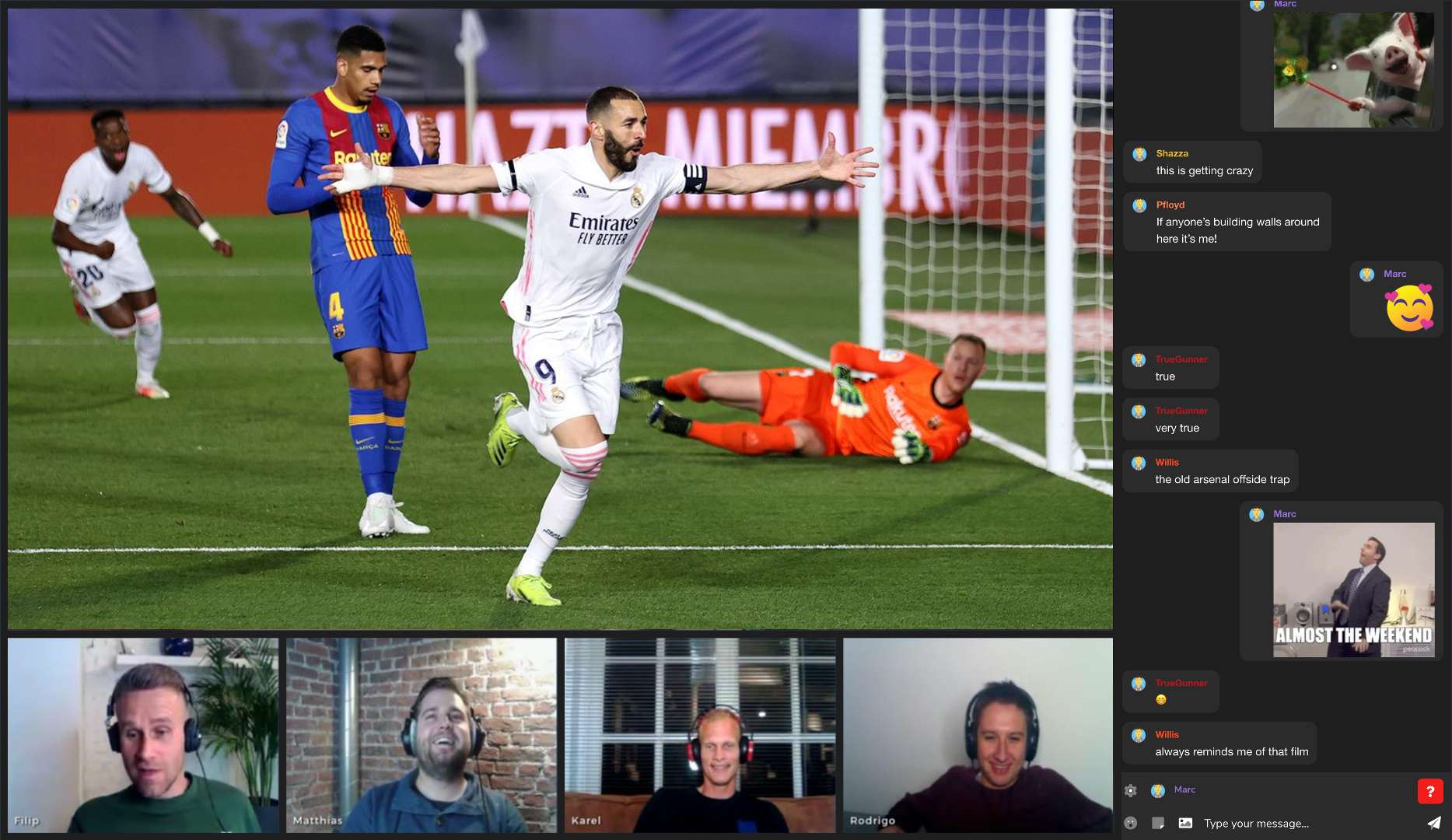 Virtual Studio
A watch together room built for broadcasting live webcam talent.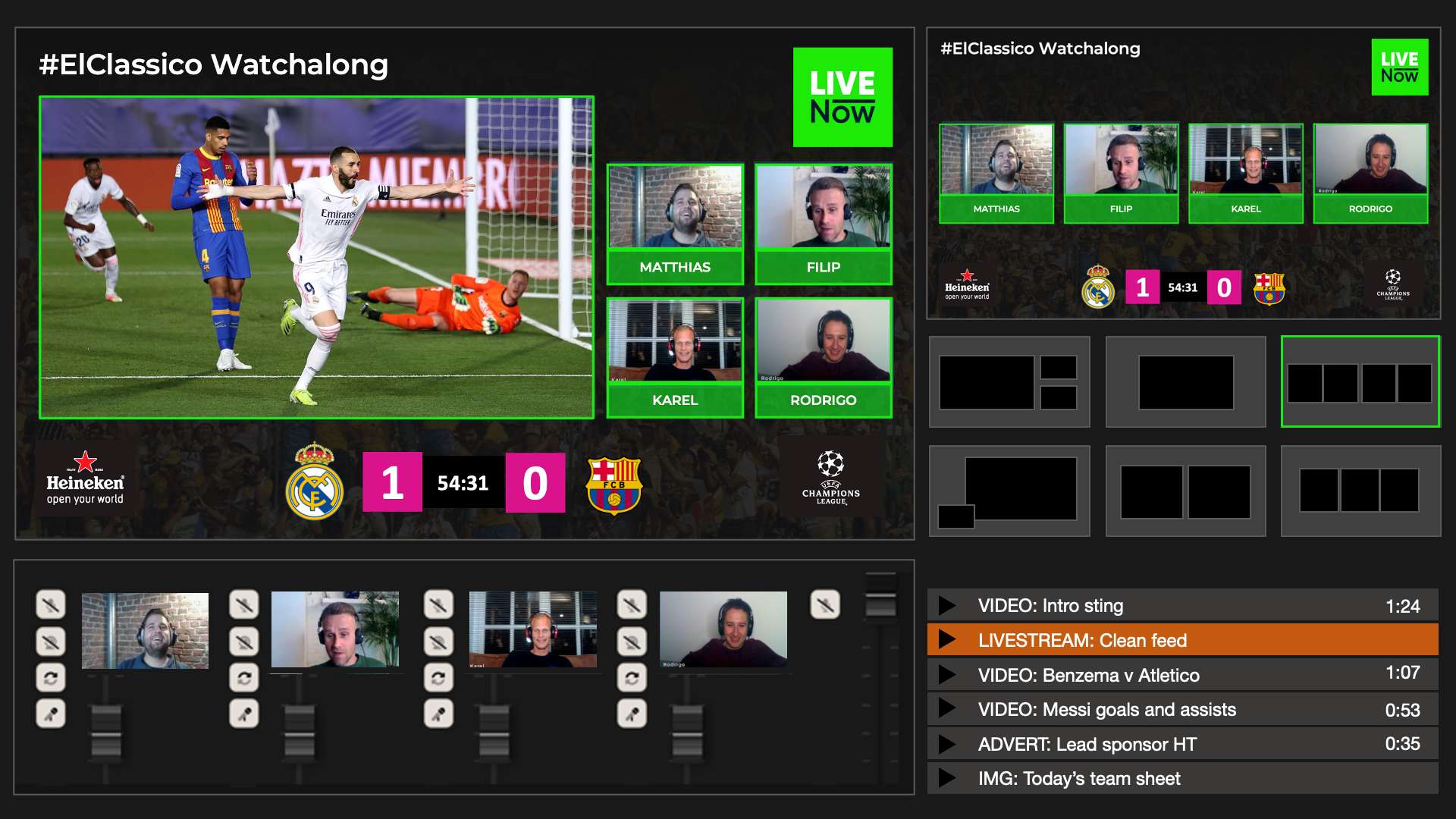 Browser Based Gallery
Vision mix webcam talent with your livestreams and pre recorded content.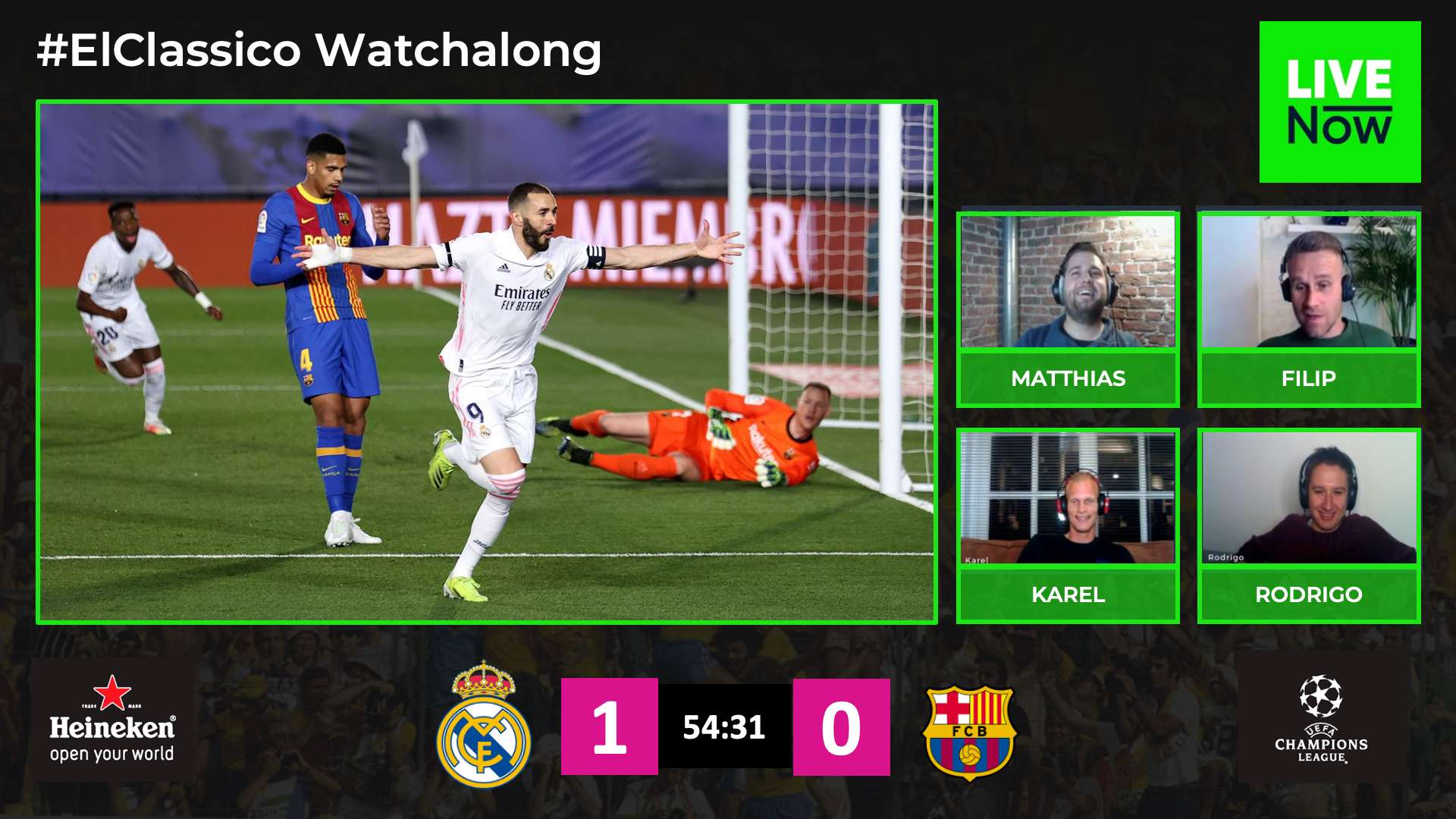 Watchalong Formats
Create watchalongs where talent watch live events together in sync.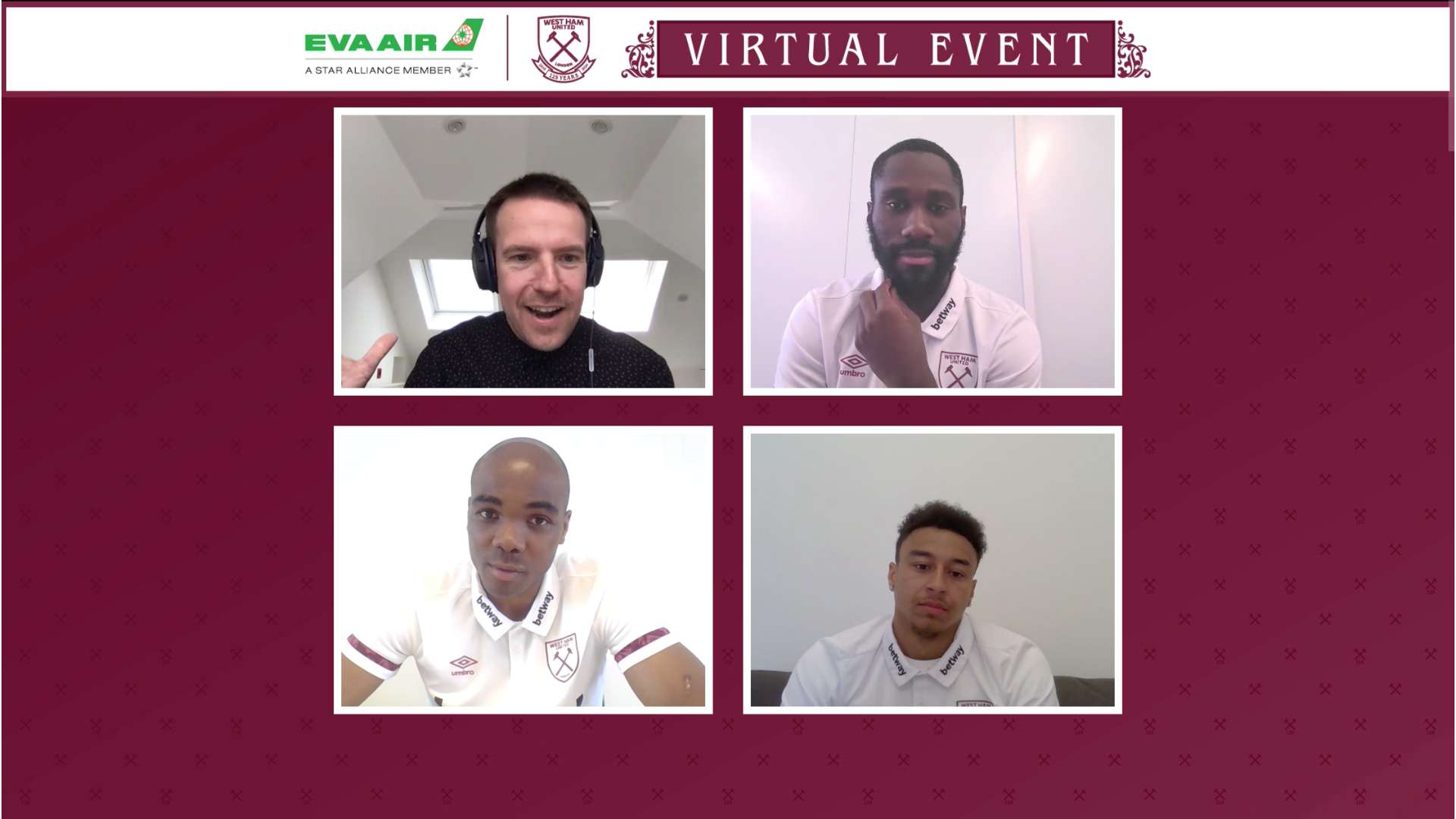 Panel Shows
Produce panel shows with webcam guests connected from anywhere.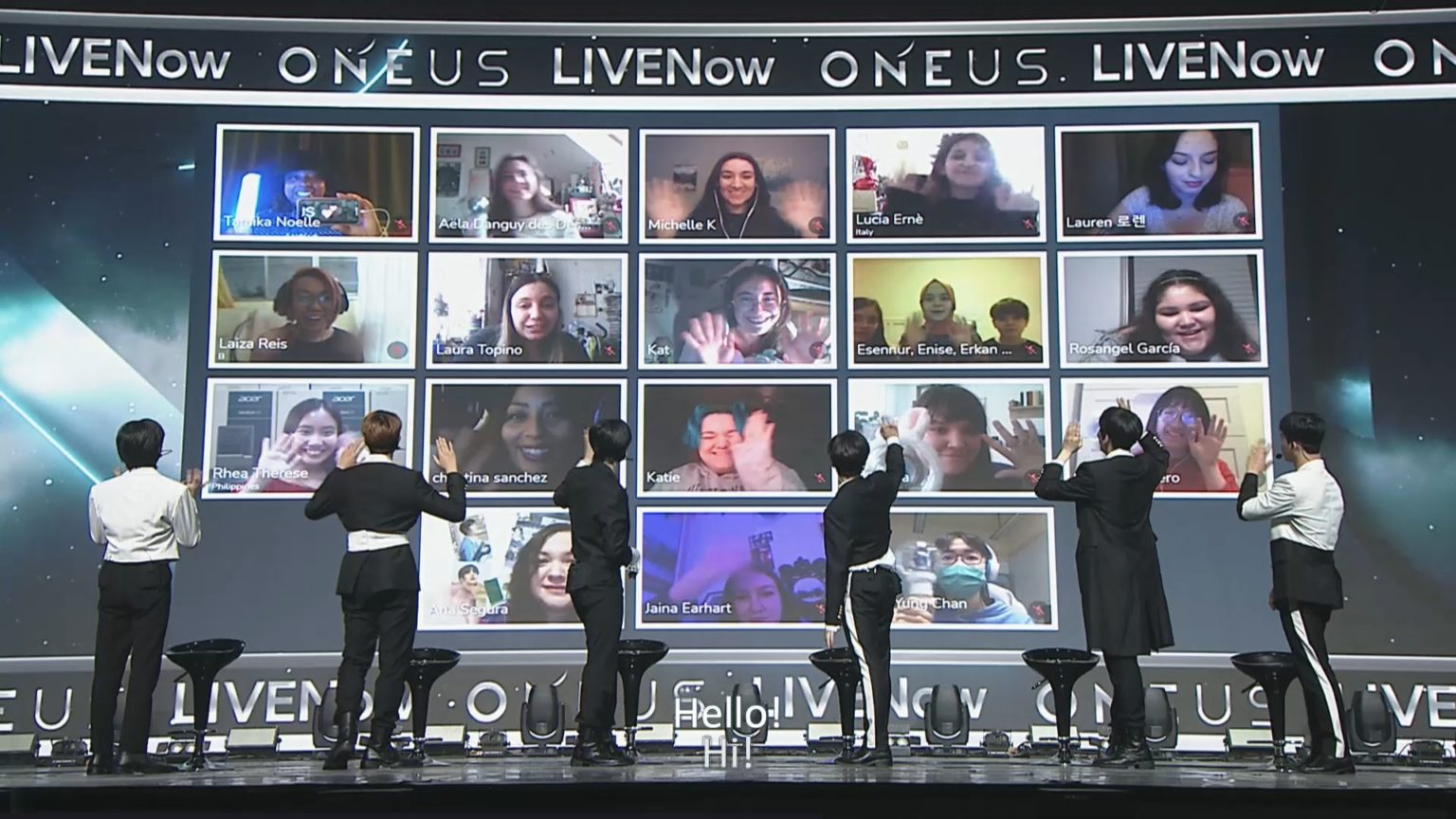 Audience Walls
Connect fans with the venue to be seen and interact live with the studio.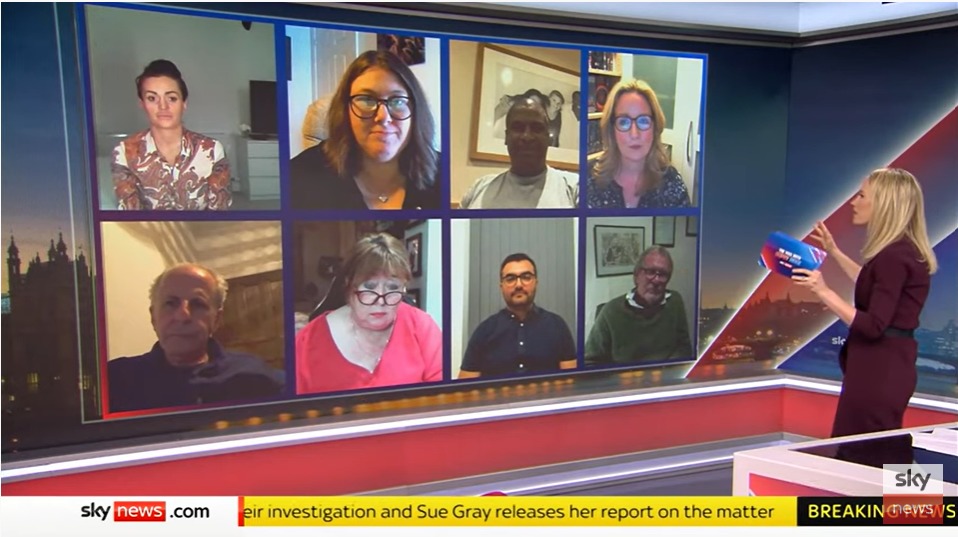 TV Chat Shows
Bring live guests into TV programmes for interviews and debates.
Awards Shows
Colleagues watch your awards show together on private virtual tables, with winners being cut live into the broadcast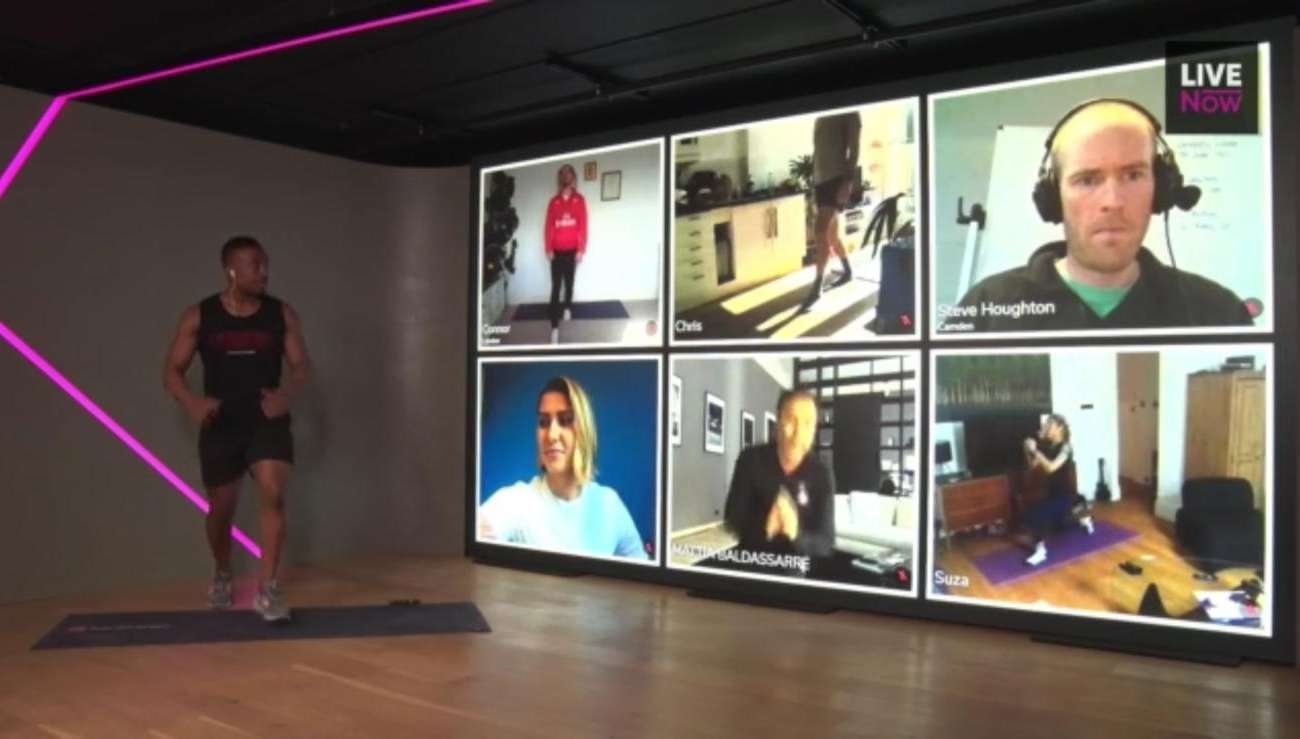 Interactive Classes
Trainers, coaches and presenters can interact with the audience and bring them into the show.
Engagement
Proven to increase watch time and build audience involvement.
Acquisition
Viewers invite friends to signup to share the experience.
Monetisation
Room passes, sponsorship and VIP experiences drive new revenues.
Earned Media
Fan reactions drive highly shareable, clippable content.
Production Savings
Virtual studios with remotely connected presenters and guests.
Rich Data
Gain audience insight and build first party data.
Press
Featured covereage at Sports Pro Live.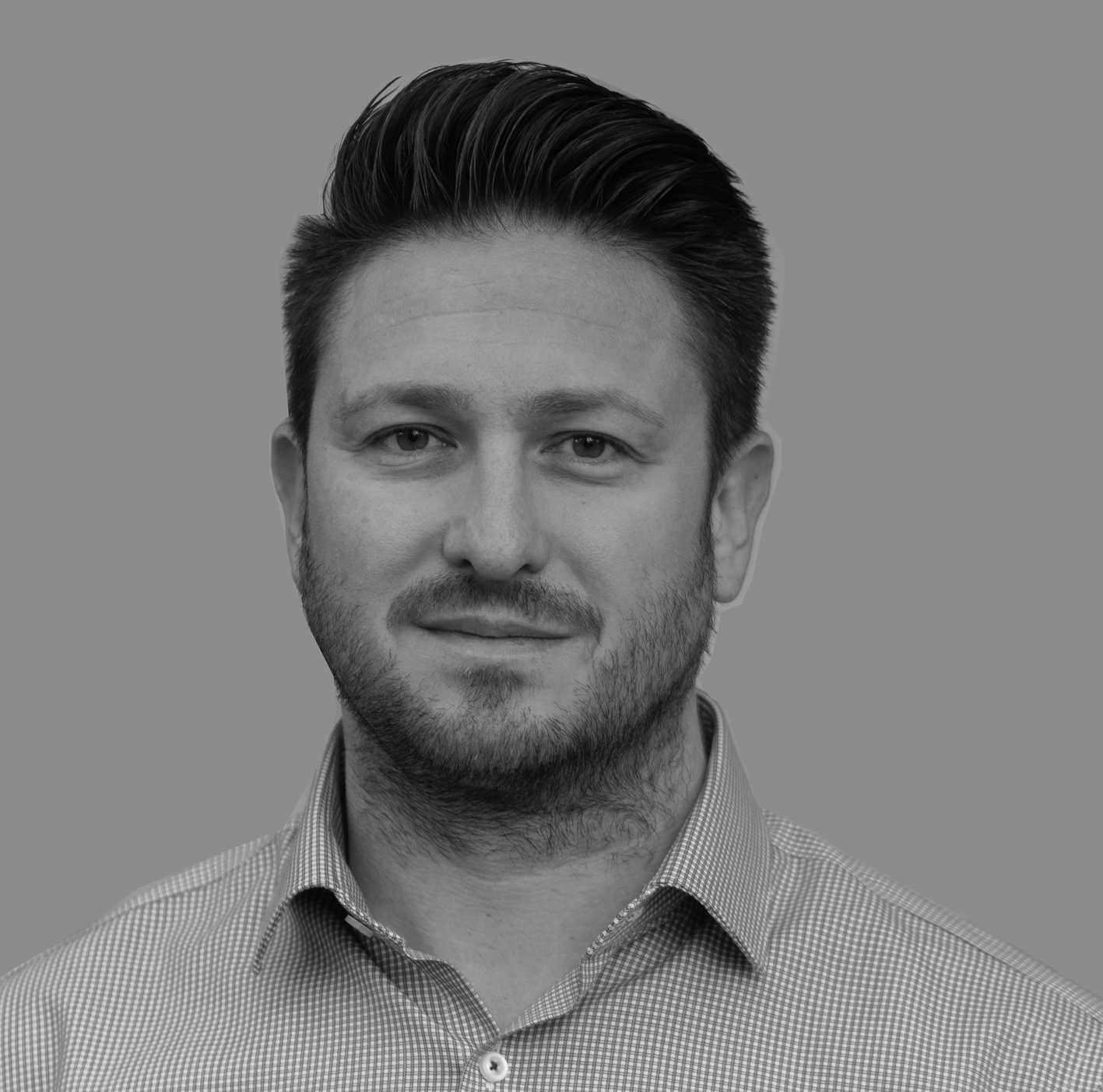 Marc Williams
Co-Founder & CEO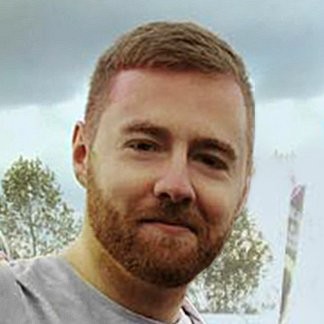 Dušan Brejka
Co-Founder & CTO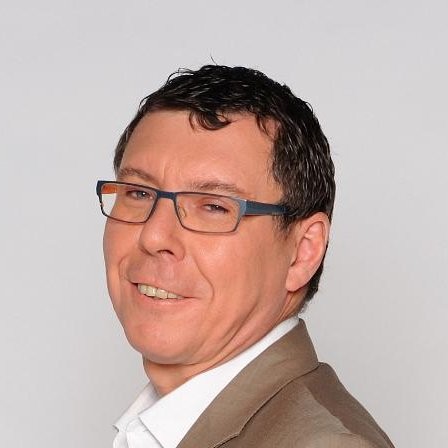 Dave Kerr
Sports & Media
Production Executive